5 Reasons You Should Consider a Charter Bus
Transportation is an important aspect of every occasion, from family trips and graduations to business conferences and beyond. After all, getting to your destination safely, comfortably, and on time is just as important as the event itself. And, while there are countless travel options to choose, more people are turning to charter buses as their preferred mode of transportation. Why? Simply enough, it seems that there's no form of travel that combines all the wonderful benefits of a charter bus. Here are the top 5 reasons you should consider one for your next outing.
1. Safety and Security Comes First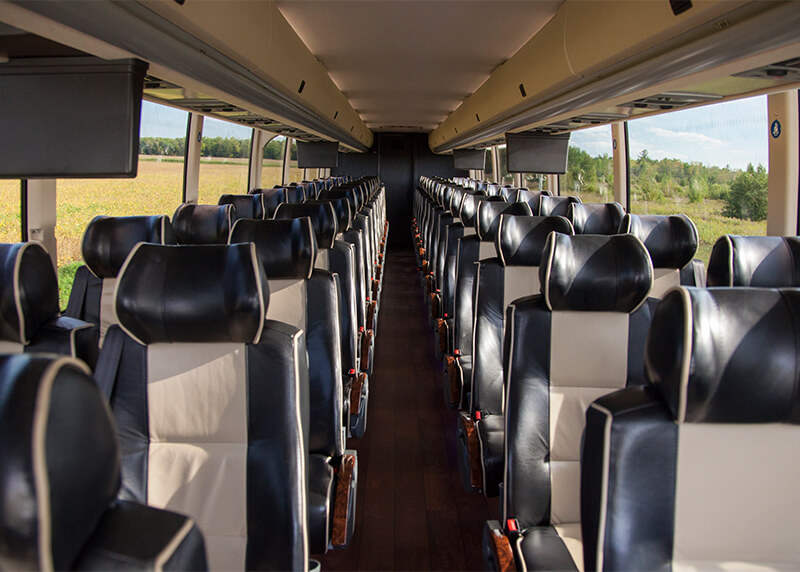 When you rent a charter bus with Chesapeake Charter, you can feel confident that a highly trained professional is operating the vehicle at all times. Moreover, Chesapeake Charter is a proud participant in the MBA (Military Bus Agreement) Program. And, as an approved carrier, our facility, terminal, and equipment undergoes an inspection every two years. Thus, each and every vehicle incorporates state-of-the-art design and technology that delivers the ultimate in safety and performance.
2. Passengers Can Enjoy Comfort and Space
Long travel days on a plane, train, or even your own car can be overall uncomfortable. Especially when you are crammed upright into a seat with minimal legroom. However, with a charter bus, passengers can enjoy plush reclining seats with footrests, as well as nearly 3 feet of additional space in front of the seat. Even more, there are no middle seats on a luxury charter bus, only aisle and window seats. Therefore, you have the freedom to get up and move around the aisles of the bus as you please.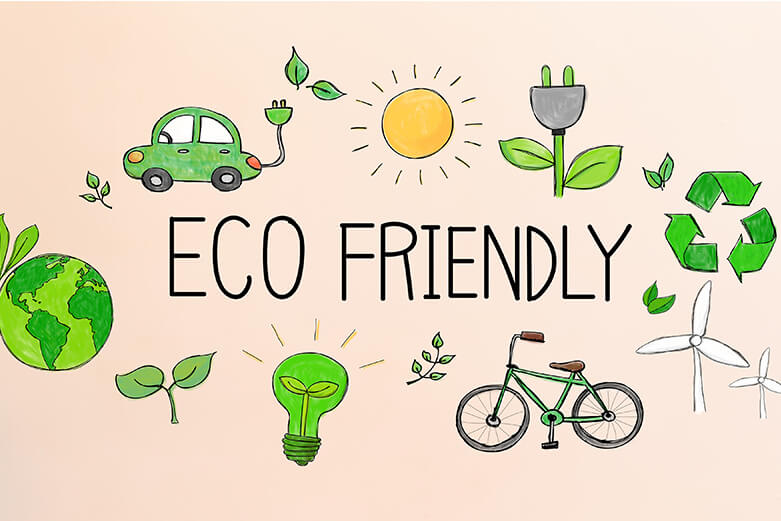 3. It's Good for the Environment
When you decide to charter a bus and travel as a group, you're instantly lowering the number of cars on the road. Therefore, with less carbon being emitted into the air, you are making a thoughtful and positive impact on the environment. In fact, our 56-passenger motor coach can help prevent a minimum of 14 cars from making an unnecessary trip. Decrease your carbon footprint and travel together with a charter bus!
4. Bus Travel Offers Flexibility and Convenience
Whether you're transporting a bridal party to a wedding or a group of students for a D.C. field trip, a charter bus is the most convenient form of travel. Everyone gets on and off the bus together, so there's less stress in trying to keep track of everyone. Not to mention, you won't have to worry about getting lost, arriving on time, or stopping to fill the tank. That's our job. All you have to do is select a motor coach, choose a pick-up and drop off location, and you're on your way.
5. It's the Most Affordable Way to Travel as a Group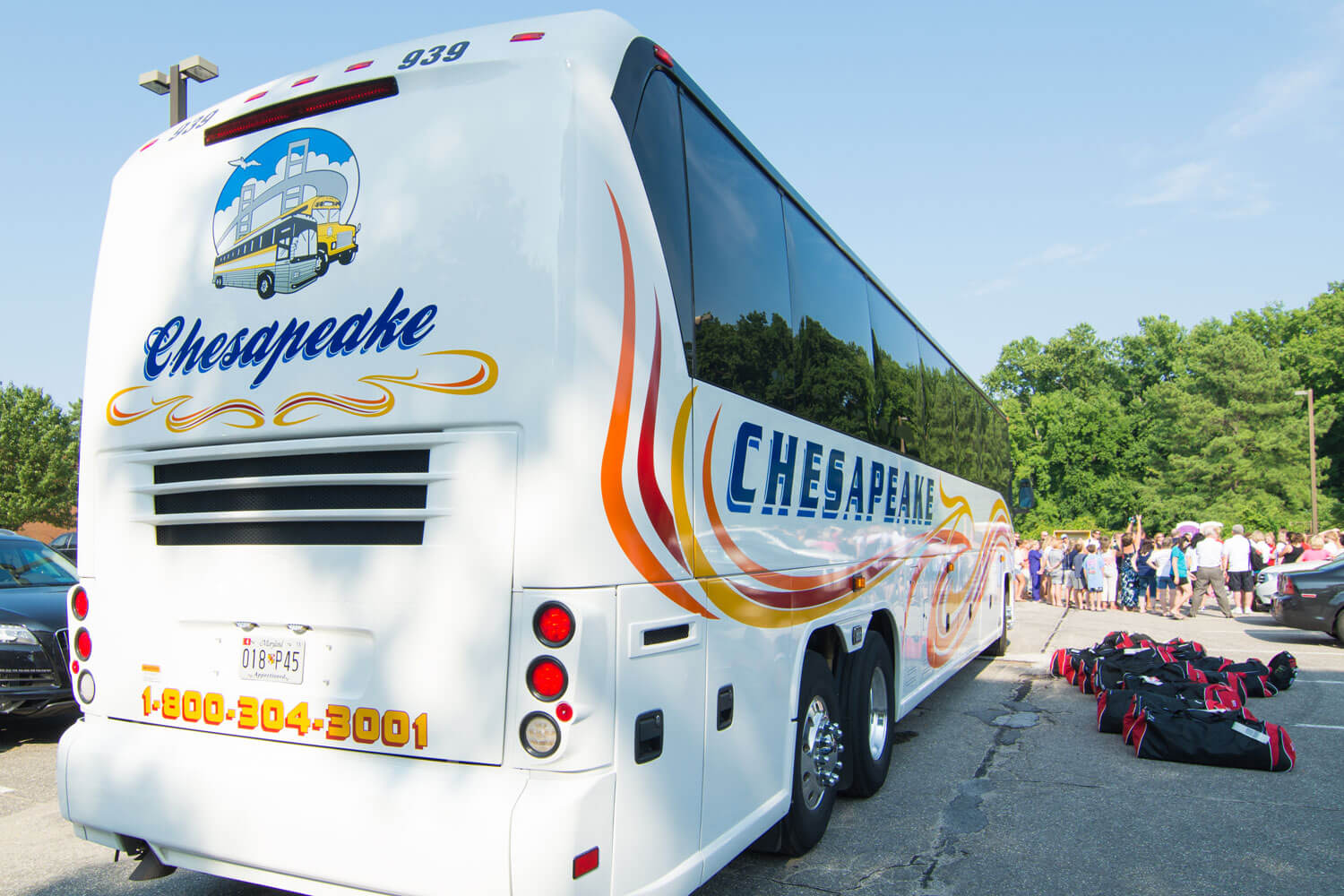 If you're still unsure whether a charter bus is right for you, consider the cost. For any trip up to eight hours, passengers pay just $28 per person when traveling by bus. On the other hand, if you drive your own vehicle, there's a good chance you'll spend much more on gas and parking. Overall, it pays to save on travel expenses and spend your money when you get to your destination, not on the ride there.
Charter a Bus with Chesapeake Charter!
Got an upcoming event? We'll help you plan the timing, trip distance, and the number of buses you might need. Start the process today and check out our fleet of charter bus options. Then, give us a call at 1-800-304-3001 or request a quote online to get your trip on the books.