Sightseeing Tour Transportation
Sit Back and Sightsee While We Drive!
If you are planning a trip to DC, Baltimore, or beyond, Chesapeake Charter can help. Don't worry about parking, traffic, or missing any of the sights. Also, you can get your group, family, or organization there safely together. While you are relaxing and taking in the view, we make sure you reach your destination on time. Don't just take our word, here is how some of our clients
P. Ryan, James Madison University
The day went by perfectly thanks to your drivers who were a lot of help. I will be sure to pass around to all the fraternities and sororities that Chesapeake Charter is a professional company that will serve you well."
WIT Tours, Iowa
WIT Tours has again enjoyed another successful trip to DC this last September. Chesapeake Charter's excellent motorcoach service was a main element in this success."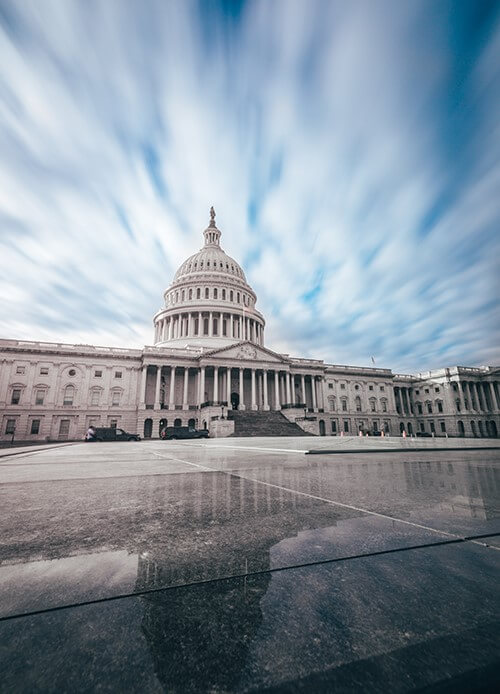 DC Tours
Washington DC has so much to see. Parking is limited; traffic is frustrating so why not let us drive your group around town. Sit back, relax, and take in the sites as one of our professional drivers drives your group to its destination safely. Whether you are visiting from out of town or you're a local group, make your trip to DC worry free and let us drive you there. All you have to do is decide what attractions you'd like to see, schedule your visit with them and leave the driving to us.
Church Outings
Organizing a church function? Bible studies, retreats, visiting other churches, going to a festival or maybe your choir has been invited to sing at another church or function. Whatever you need Chesapeake Charter can help. Contact us to discuss the type of event you are planning. Keep your group together, Travel with the people that normally only see in church. Let one of our professional drivers take your group there while you get to enjoy time with other church members
Casinos
So many new casinos have opened in Baltimore, Atlantic City, and in DC! No need to worry about who's going to drive, searching for parking or your safety walking to and from your car. Leave the driving to us. Get your group together, pick a date and charter a bus. Arrive in style. We'll drop you off and pick you up at the front door. When traveling in a large group most casinos offer free play and food credits. Let us know which casinos you'd like to visit and we'll find you the best deal.
Sightseeing Tour Transportation
May 29, 2018