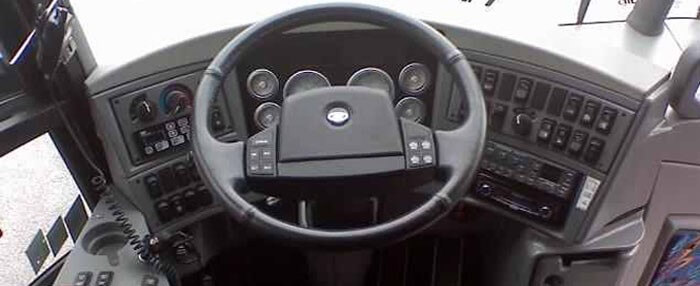 Chesapeake Charter is currently seeking drivers. Our quality of service is largely due to the professionalism of our drivers. The following are the minimum requirements of all applicants:
Maryland Class A or B CDL (with Passenger "P" and School Bus "S" Endorsements (training available at no cost to you)
If you do not have a CDL, we will provide training
You will need to get a current medical certificate and a pre-employment / random drug and alcohol testing at no cost to you
Successful completion of Certification Class
Great Attitude – A MUST
You may call our office for an application appointment, or visit our office during normal office hours which are Monday-Friday 9:00 am to 5:00 pm.
Thanks for such great service! Our driver, John was fantastic. We all felt so safe with him at the wheel!" – B. Moran, Severn School
Your drivers were FANTASTIC! Thank you SO much!"– L. Kelly, Bride
The drivers were awesome."– Wedding Savvy, Annapolis
Wedding Transportation
School Field Trips
Church Outings
Shuttle Services
DC Tours
Atlantic City
All Events & Occasions